You may find yourself in a situation where SSH does not allow you to connect to your server or Remote Desktop in case of Windows, you need to get into the server to be able to troubleshoot. This is where IMPI remote console can be particularly useful. All servers ordered with us are provided IMPI access. Below is the steps you can follow to remotely access your server through IMPI.
Once you log into the
control panel
and go into your server setting, you will see the 'IMPI' section. Click on 'IPMI' will bring you to a page where you need to log in.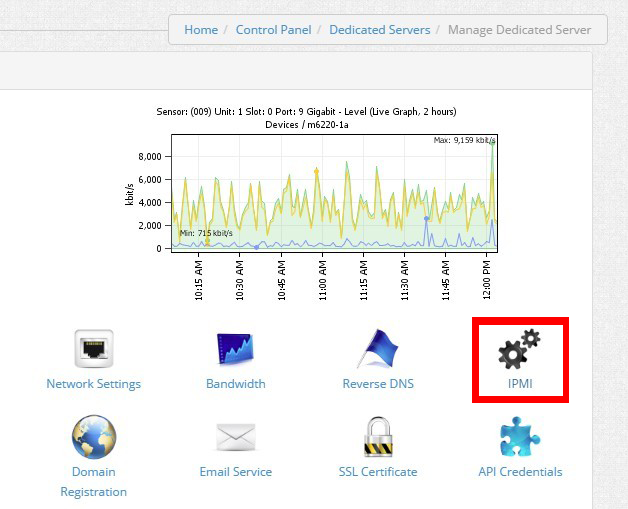 The username is your account username. If you do not recall your username, you can check it in the 'Contact Details' section in the control panel. The password is the root password provided by you when signing up for the server. If you do not recall the password, or would like to change the password, open a support ticket.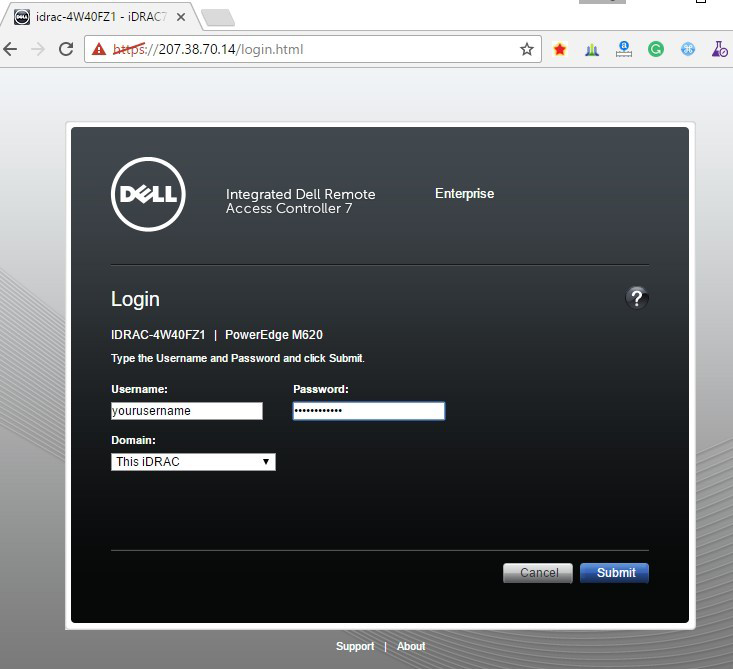 After logging in, you will see the 'Virtual Console' section. To access your server, click the 'Launch' button to download the .jlp file.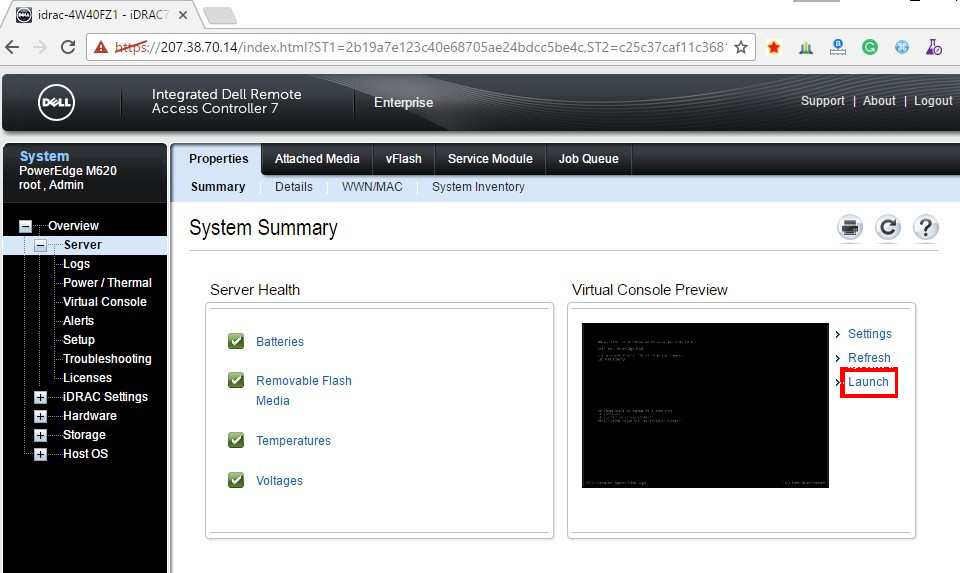 After opening the file, you will be prompted the following windows. By click the 'Continue' and 'Run' button a few times, you will then be able to see your server's log in page.